Make an Inexpensive Berkey Water Filter
Wednesday 10th April 2013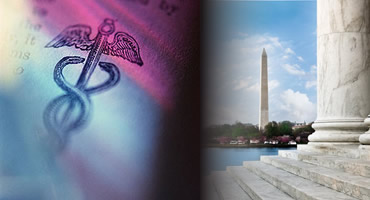 It's easy to make your own Berkey water filter system using food grade plastic 5 gallon buckets and Berkey replacement filters. Although Berkey filter systems are well made and convenient to use, they are not as cheap as low budget preppers would like. It is always fun to make your own and save some money. Good quality water is probably the second most important consideration for surviving a major disaster or crisis. This water filter system will clean water to 99.99999 percent purity.

The standard replacement filters come in a packet of two which will filter up to 6,000 gallons of water. If you add two more, you will be able to filter up to 12,000 gallons before replacement is needed. Your water will also filter twice as fast with the two extra filters. You will also need a spigot for your filter system. Berkey makes replacement spigots that will work well for this project.

The best quality buckets for the least amount of money can be found at paint stores. I like to get mine at Rodda Paint. They are made by NamPac. They come in 3.5 to 7 gallon sizes and you can get lids for them that either have the tear hole in the lid or without and that have a gasket or don't. It really does not matter for this project which type you get. Just get what ever is available. The buckets I like are NamPac number 55104 and the lids are number 0234.

You will need two buckets, two lids, a spigot, and Berkey filters. The bottom bucket will need to have holes drilled in the lower side for the spigot and also in the lid for the water to come in from the upper bucket.

The upper bucket, where you will pour in the water to be filtered, will need holes drilled in the bottom for the filters to be mounted through. The top lid only needs to be set on top so it is easy to remove and refill the top bucket. The two buckets will be stacked on top of one another.

Enjoy your low cost Berkey water filter system.