The Weird Trick to Always Eating Well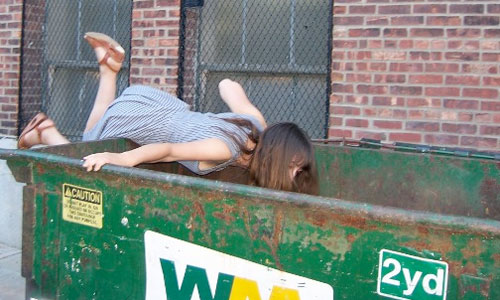 Will Your Family "Dine Out" during the next disaster?
In the wake of hurricane Sandy, "dining out" has taken on a whole new meaning. Thousands of unprepared families have resorted to picking through garbage for their next meal. The only "trick" to eating well during and after a disaster is having a supply of affordable, delicious and nutritious food.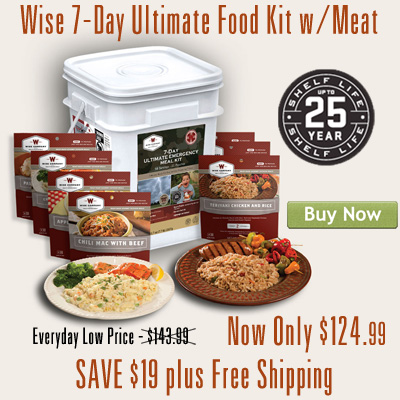 If ensuring the survival of your family isn't reason enough...
A food storage plan is the best defense against the rising cost of food. Experts agree that we are about to experience a dramatic explosion in food prices as a result of last summer's worldwide drought. You can avoid this assault on your standard of living by eating tomorrow at today's prices!
---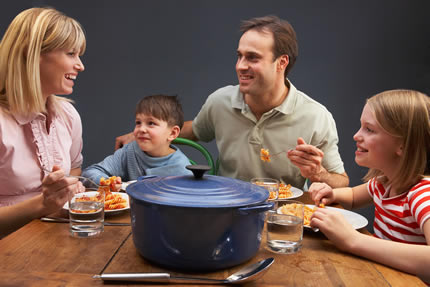 Average, common-sense folks from all walks of life realize the need to be prepared.
You don't have to be a "doomsday prepper" or a "hardcore survivalist" to understand the importance of food storage. Everyone who has set aside enough of life's basic necessities to survive unassisted, for a minimum of two weeks, understands the calm assurance that comes with being prepared.
---
Great tasting, easy to prepare meals at HALF the cost of fast food.
Taste it and you'll want to eat it everyday!
Most people who buy freeze-dried and dehydrated food for emergency storage end up re-ordering month after month because the food tastes so good they eat it on a regular basis.
It just makes sense. When you can feed your family delicious, nutrutious food that they love, at less than HALF the cost of fast food AND prepare it in less than 20 minutes, why wouldn't you eat it everyday?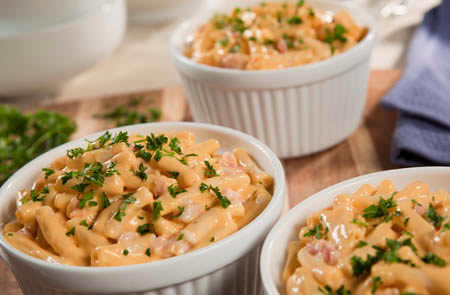 ---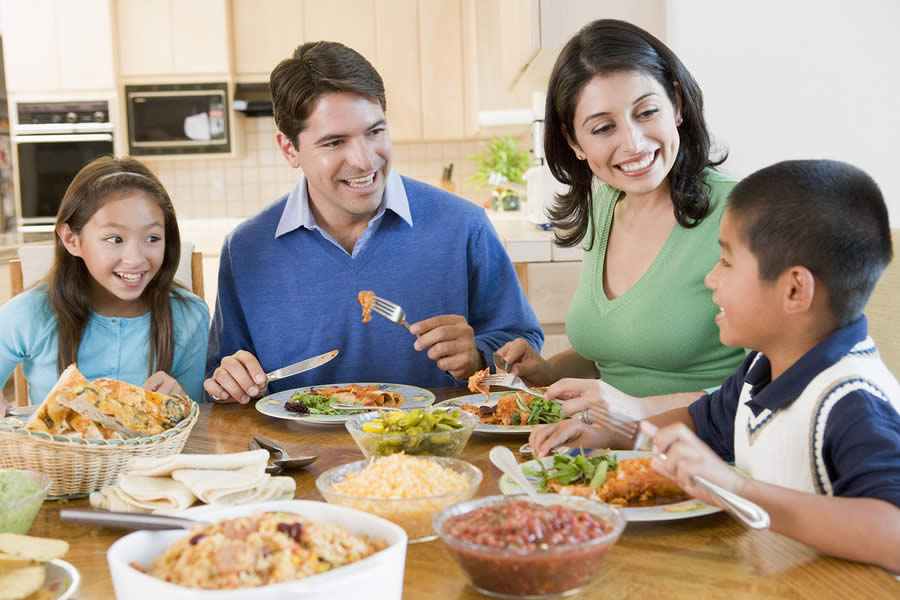 Why Buy From the Food Storage Guys?
We offer a LOW PRICE GUARANTEE. You can shop with confidence knowing that if you find a lower advertised price for any item we sell, you have 10 full days from the date of purchase to notify us and we'll match that price.
You get FREE SHIPPING on all orders over $50.
Most importantly, we want to help you get prepared. It's not just our business, it's our passion. There's no greater blessing for us than to help our friends find the peace-of-mind that comes from being prepared. With decades of food storage and survival experience, we're here to help with your food storage concerns.
---
Here's a sample of what you'll find in the store:
Use the Navigation Bar (top of page) to browse other categories.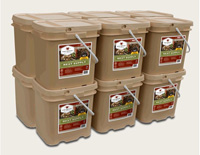 Food Storage Kits ranging from One Month to Six Months. These kits are designed to provide One Adult with an average of 2000 calories per day.
Browse Our Selection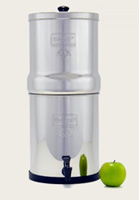 Never worry about a supply of clean, fresh drinking water. Purify water from any source, even stagnant ponds! We carry Water Purifiers to fit every budget.
Browse Our Selection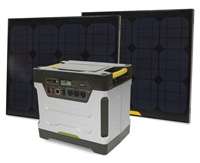 Always have power for lights and electrical appliances. We have solar power generators for every job. You can even sell power back to your local power company!
Browse Our Selection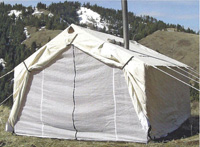 Stay warm and comfortable through even the most severe blizzard with a heavy-duty, canvas Wall Tent and Wood Burning Stove.
Browse Our Selection